Enjoy Billerica's Most Exciting Birthday Parties!
Our school offers a clean and safe environment for children to learn and play on their big day! If you want to plan an amazing celebration for your child without any of the headaches and stress, then a Martial Arts Birthday is for you! Our highly skilled Black Belt Instructors will check in your guests, run the activities, and help serve refreshments to your guests.
Just fill out the short form below to learn more about our martial arts birthday parties!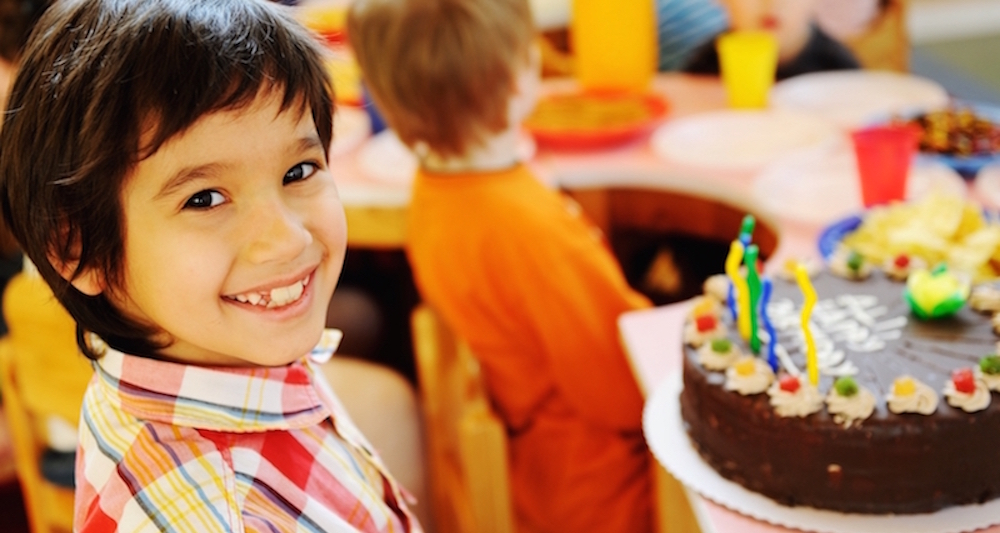 Why Have A Birthday Party With Us?
Our professional, courteous staff at The Dojo - Billerica will do our best to give you the best birthday party possible. From fun games and activities to simplicity and service, we work hard to help make your child's special day the best it can possibly be!
Our birthday parties provide:
Run a fun Martial Arts class for your guests
Help serve the pizza and cake you provide
Give all your guests VIP certificates
All you need to provide is pizza, cake, drinks, plastic ware, plates, cups and napkins.
Book Your Child's Birthday Weekend Today!
Giving your child a birthday party at The Dojo - Billerica is a great way to ensure that they have an exciting and memorable experience. If you have any special requests for your child's birthday or have questions, just reach out to us!
You can fill out the short form below and we'll contact you about your child's party!