Check Out Our Special Events Calendar Today!
Our team at The Dojo - Billerica is proud to host special events that will help people from across our community become healthier, fitter, and safer. From kids stunts workshops to self-defense seminars and corporate training workshops, we provide everyone in the greater Billerica area with a host of opportunities to thrive!
Just fill out the short form below to learn more about upcoming events!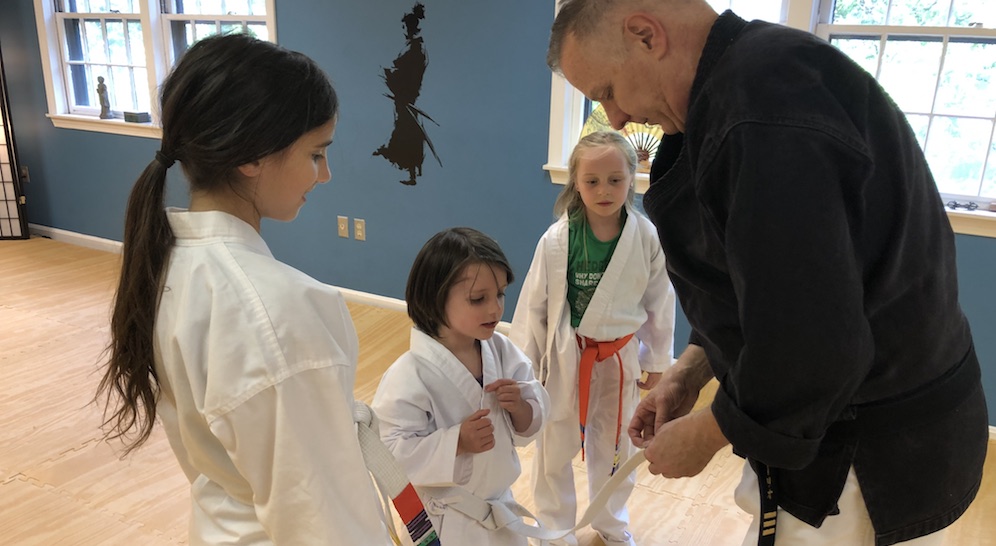 Forge Stronger Community Ties!
From helping your employees become healthier and happier to learning self-defense alongside other people from around Billerica, Chelmsford, and Lowell, our special events are a great way to engage with the community and bond through the martial arts!
Our events are constantly changing, so be sure to keep up with us and see what's new!
We offer special events such as:
Workshops for kids
Corporate training
Self-defense seminars
Holiday events
Just reach out to us and ask what's coming up on our calendar at The Dojo - Billerica or fill out the short form below and we'll contact you!